CREDO has been preparing an innovative era in healthcare field
with confidence that everyone can be a hero and can change the world.
As a first product out of the belief,
we are confident that CPR BAND would have great potential on helping save lives
in the event of cardiac arrest.
Furthermore, CPR BAND is expected to increase its survival rate innovatively.
These days, there is a brilliant result accomplished
in the field of diagnosis and treatment.
However, caring with emergencies is not much better than that of decades ago.
We, CREDO would suggest solutions in response to the problem.
We would love to stay in touch with our customers and welcome any kind of feedback.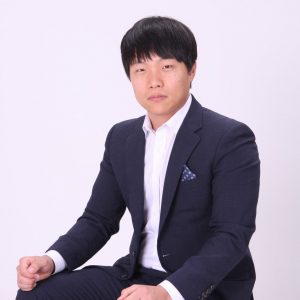 Jong Kuk, Choi
Co-Founder
CREDO
Seung Mun, Ham
Co-Founder
CREDO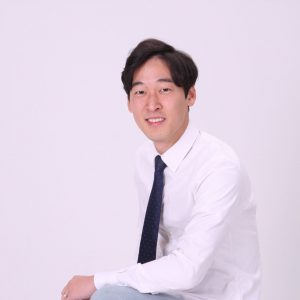 Ji Hyo, Wang
Co-Founder
CREDO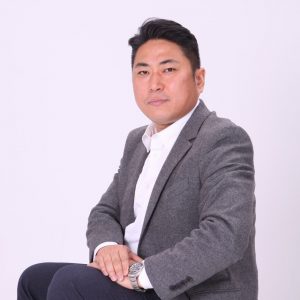 Dong Joon, Lee
Co-Founder
CREDO